BRING THE KIDS...
Under 16's enjoy FREE ENTRY!
We're a family-friendly museum in the heart of Ludlow.
Enjoy child-friendly activities, pushchair access and fun for the whole family!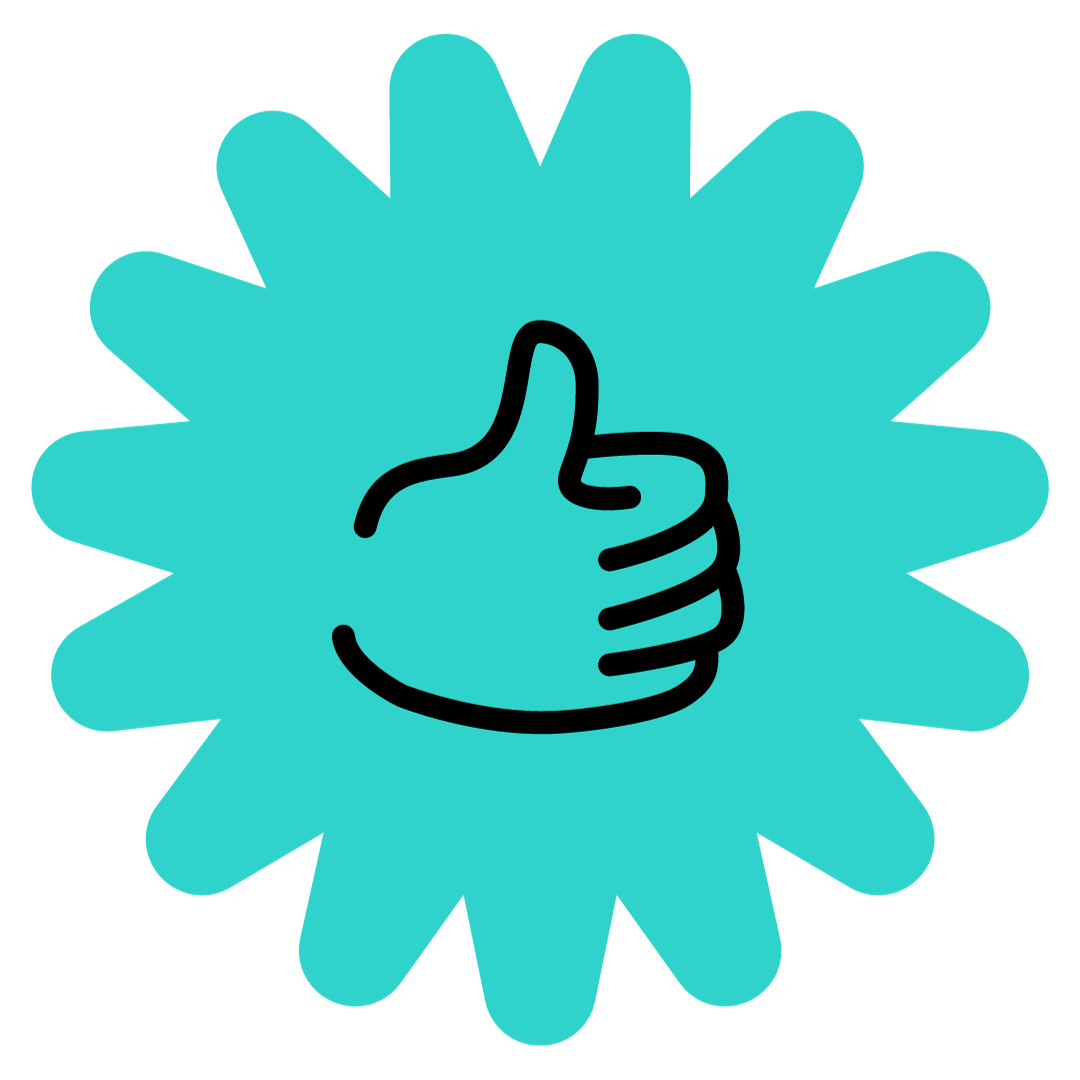 You might spot our thumbs up signs dotted around the museum. This means that the exhibit is child-friendly and can be interacted with!
GETTING IN
Enter via the fully accessible lift located under the Buttercross, and there are stairs from our entrance on Church Street.
We have accessible toilet facilities.
Our fantastic staff will help you to enjoy your visit.
Watch our video on how to get in.
My family discovered this museum during a weekend stay at Ludlow and we were all very impressed with the varied and skilfully presented collection of artefacts spanning antiquity to the early 20th century, all of which are tastefully staged under sympathetic lighting with concise descriptions and tasteful graphics."
Mark W
Delightful little museum housed in a beautiful building with a stunning view. Thoughtful exhibits tell just a tiny slice of Ludlow's history. Adults and children alike can happily while away some time here. Don't miss it."
Diana
I had a bit of time to kill, so I ventured into this quaint little museum!
The entry fee was a bargain, and the member of staff I got talking to was very knowledgeable. Some interesting artefacts on display, so well worth popping in for a hour"
Freddie
Lots of really interesting things to see here, spent a good while wandering around, staff very helpful."
Anonymous, Hereford